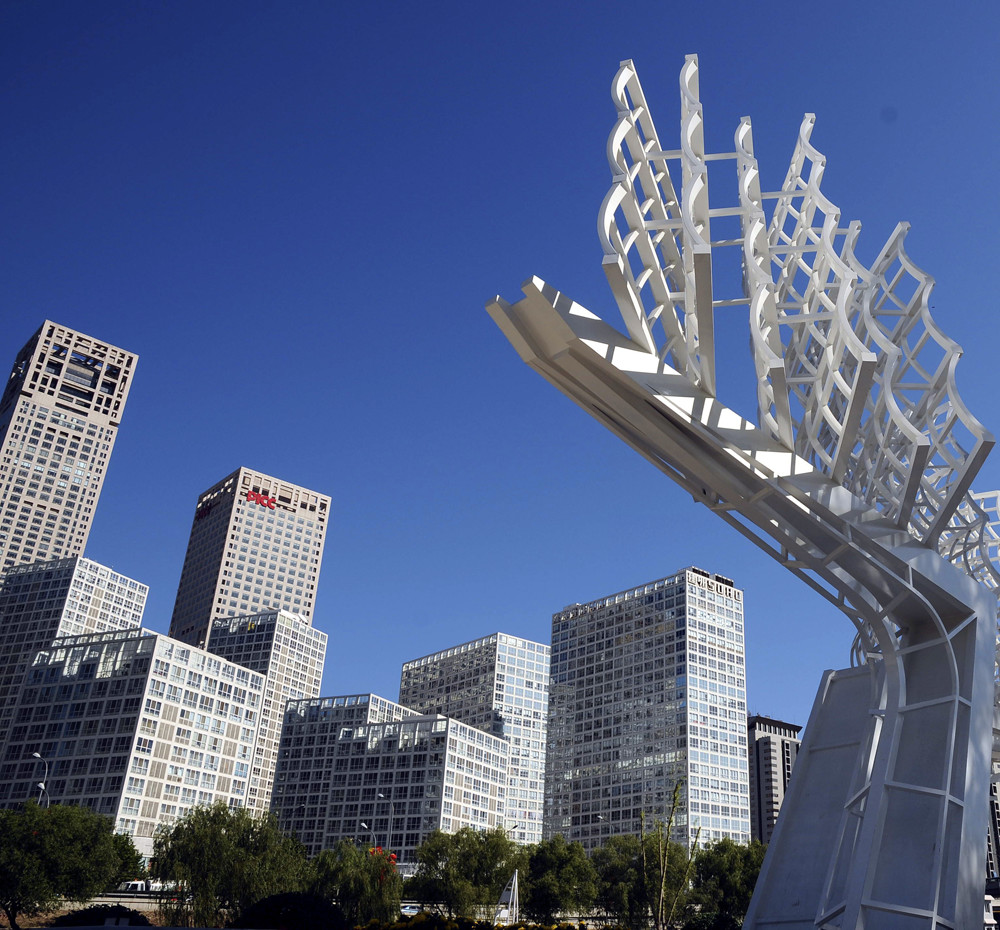 Learn Chinese, Double Your World
THIS IS THE SLOGAN from the Headquarters of the Confucius Institute (孔子学院总部/汉办), one that matches my own belief: when people set out to learn a foreign language, the hard labour will pay off in that their newly acquired language will lead them to a new world, both in vision and in reality. Learning the Chinese language will provide insights on China and Chinese people that will broaden the individual's horizon, or: double his/her world.
Working at the Groningen Confucius Institute (GCI), I have had the chance to meet various people from a variety of backgrounds who want to study Chinese. Motivation to learn Chinese ranges from general interest and curiosity to seeking professional and academic advancement. Increasingly, university students are recognising the importance and significance of Chinese for their future career and enrolment numbers in Chinese programmes are experiencing a steady increase. Additionally, quite a few other students choose to learn Chinese just out of an interest in and curiosity for Chinese culture and its character-based language. And to my surprise, the reason that Professor Joël Bellassen, a renowned sinologist in France, chose to study Chinese forty years ago was simply because he wanted to do something different.
From a Western learner, I once heard a description of the Chinese language: at first glance at the language, it resembles a jigsaw puzzle and you have no idea where to start. But if you work on some of the pieces and find more and more connections and principles, you will be encouraged to make the jigsaw image bigger and bigger. This reminded me of a story about a puzzle made by a scientist who wanted to keep his nine-year-old son busy. The scientist grabbed and tore a page from a booklet with the world map, cut it into small pieces, and let his son reconstruct the map. To his surprise, a couple of hours later, the map was perfectly restored and all the pieces were in place! "How did you DO that?" the scientist asked his son. "You've never seen a world map before, have you?" Well, dad," the boy answered, "I don't know the world, but when you tore the page from the magazine, I saw on the other side a picture of a man. So I flipped all the pieces and started to fix the person. And when I fixed the man, I turned it over and saw the world had been fixed as well."
Obviously there are certain implications in the philosophical aspect, but there is something in this story for language study, too: first, braveness and boldness are required to start a new language, irrespective of how difficult it is perceived to be by others; secondly, use your own knowledge and identify your own way to learn; and last but not least, explore the world behind the language and discover the cultural foundation to gain a better understanding of the language.
Liu Jingyi
Editor-in-Chief